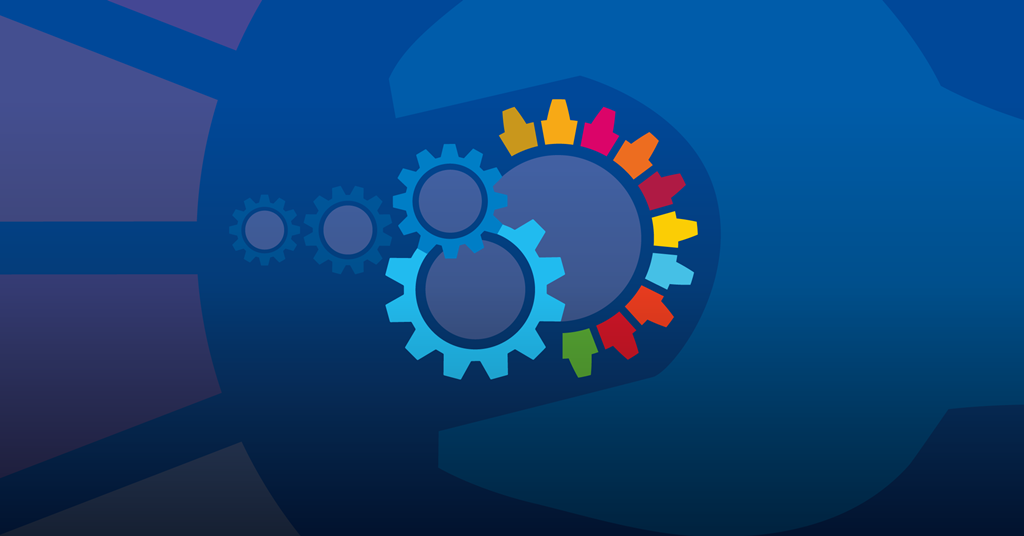 SPOTLIGHT DATA STORY:
Aspirational Taluka Programme Karnataka (2023)
The Aspirational Taluks are ranked across 49 indicators for 5 themes – Health and Nutrition (30%), Education (30%) ,Agriculture (20%) , Basic Infrastructure (10%), Skill Development and Financial Inclusion (10%).
Latest KAG data has been adopted for calculation.
The Taluka level scores and data will serve as a benchmark for annual planning and budgeting for the year 2023-24.